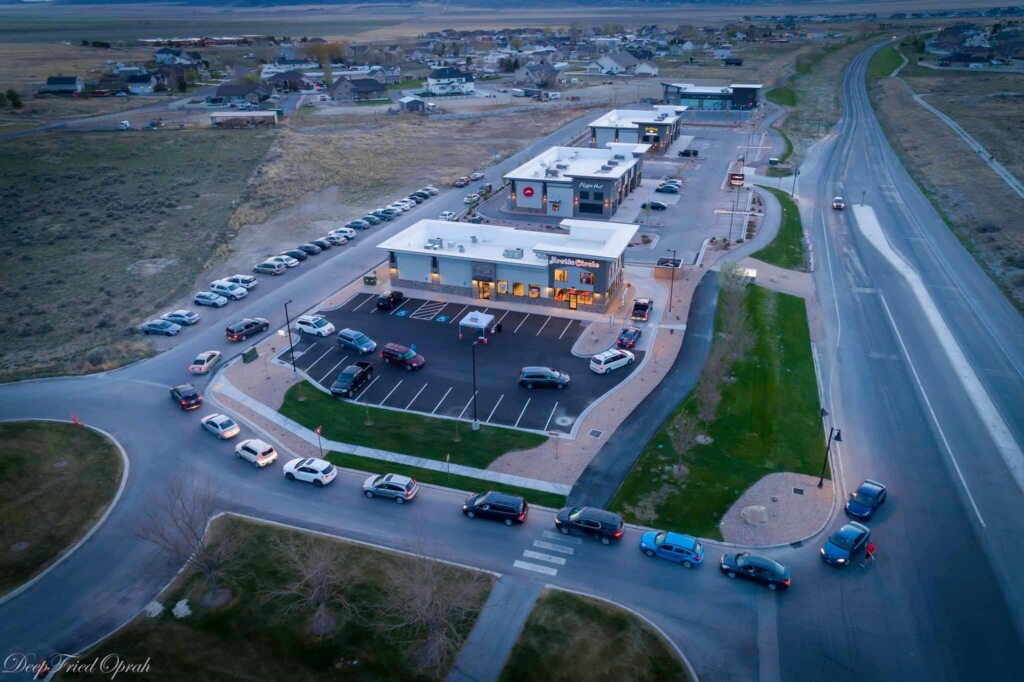 FRANCHISE OPPORTUNITIES
Want to join our fast-growing family?
We can't say we blame you—Arctic Circle has opened nearly a dozen new stores in the last couple of years. We're always looking for great new franchise candidates who share our passion for serving up tasty food and building strong community connections.
---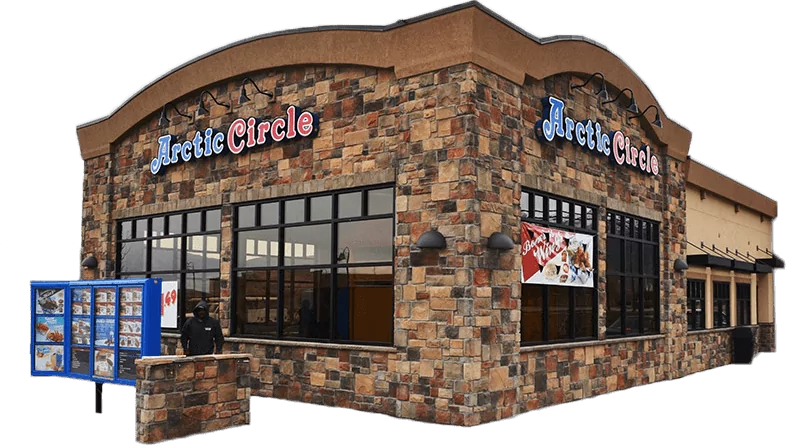 WHY ARCTIC CIRCLE?
With over 70 locations in 7 different states, we've experienced solid growth for decades—and delivered a number of fast-food industry-firsts. And while we admit we're a little biased, we think we're in that sweet spot between small business and mega-chain. Every one of our restaurants has become a beloved part of their local community—and with 38 corporate-owned stores plus 33 franchise locations, we've got both the flexibility to stay nimble, and the stability to provide every location with solid support.
---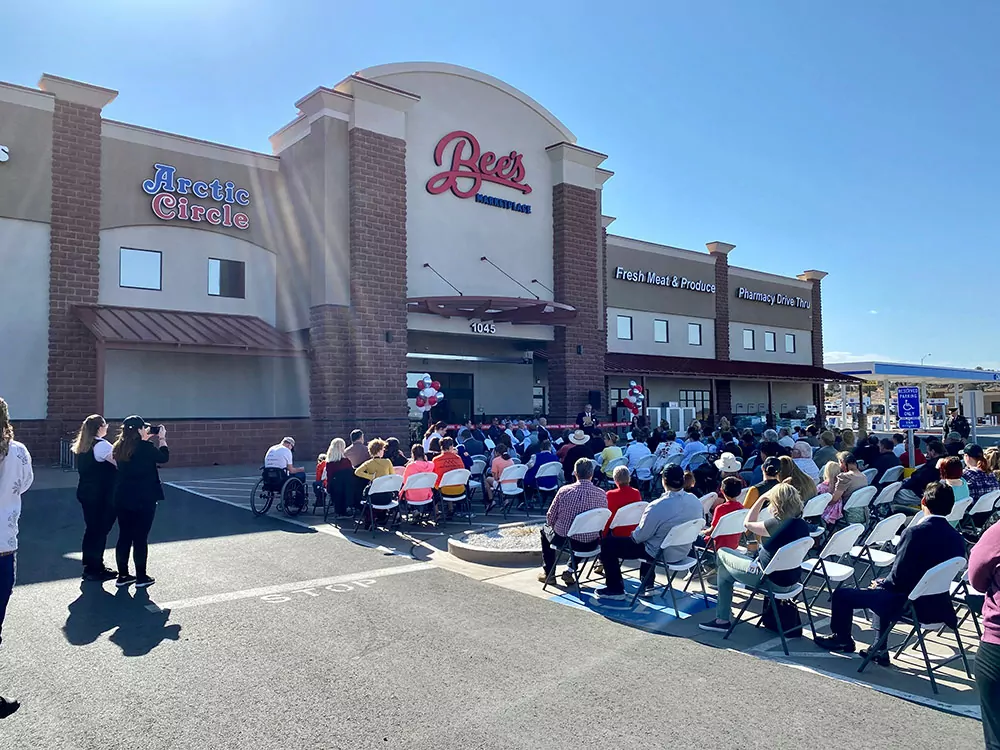 THINK YOU'VE GOT THE GOOD STUFF?
Check out our franchise brochure for more information on joining the Arctic Circle family, and fill out our online application whenever you're ready. We'll be in touch if it seems like a good match.
---
CONTACT US
Got a question about something we didn't cover in the franchise brochure, or prefer to submit your application through email?
Drop us a line at [email protected], or give us a call at (801) 561-3620.