WHAT'S IN THE GOOD STUFF?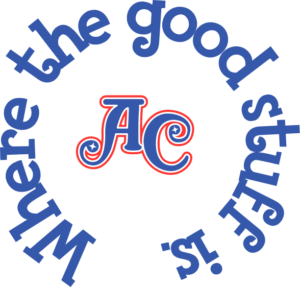 Serving up The Good Stuff starts with the freshest, highest-quality ingredients.
Hearty and satisfying entrees and sides. Shakes and sundaes chock-full of your favorite candy. Delivering consistently delicious food is something we take seriously—it's why we've built long-lasting relationships with the best food suppliers we can find.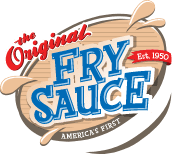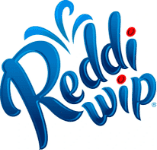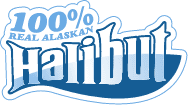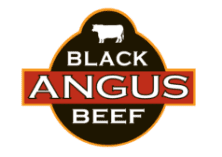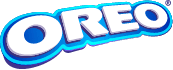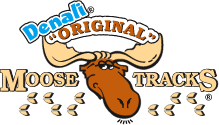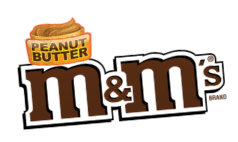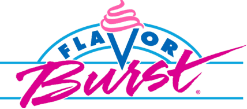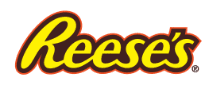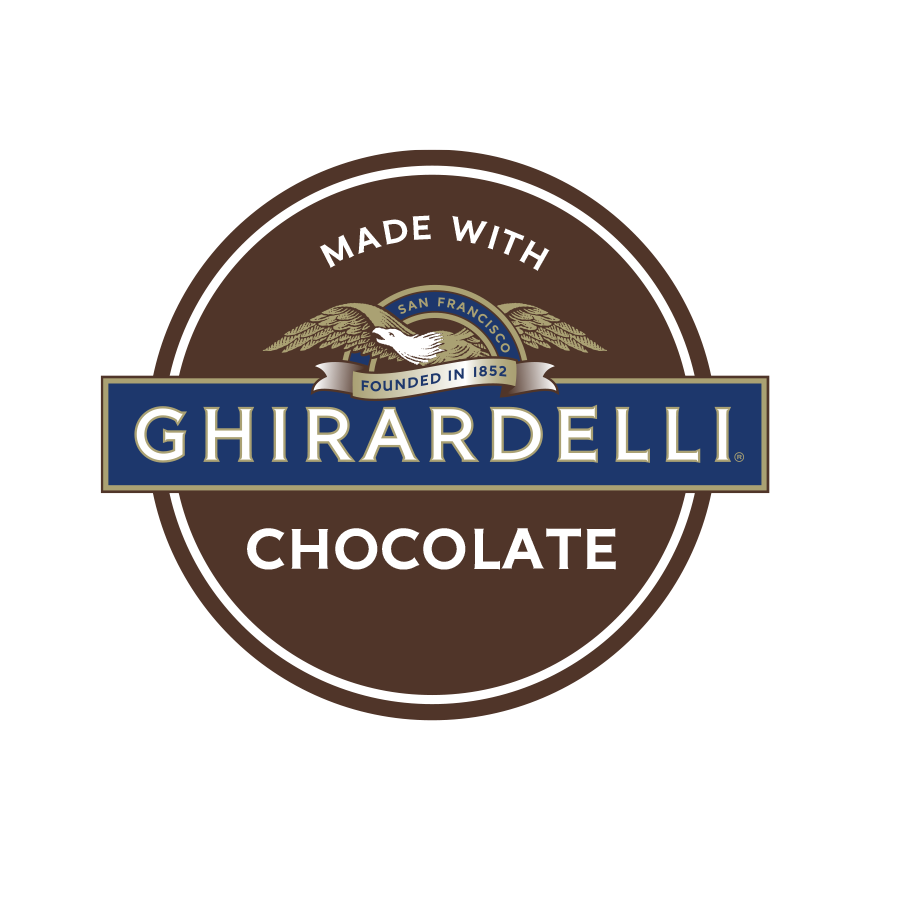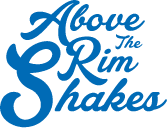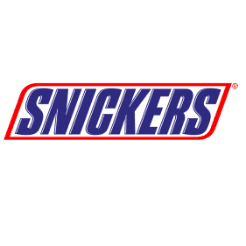 ---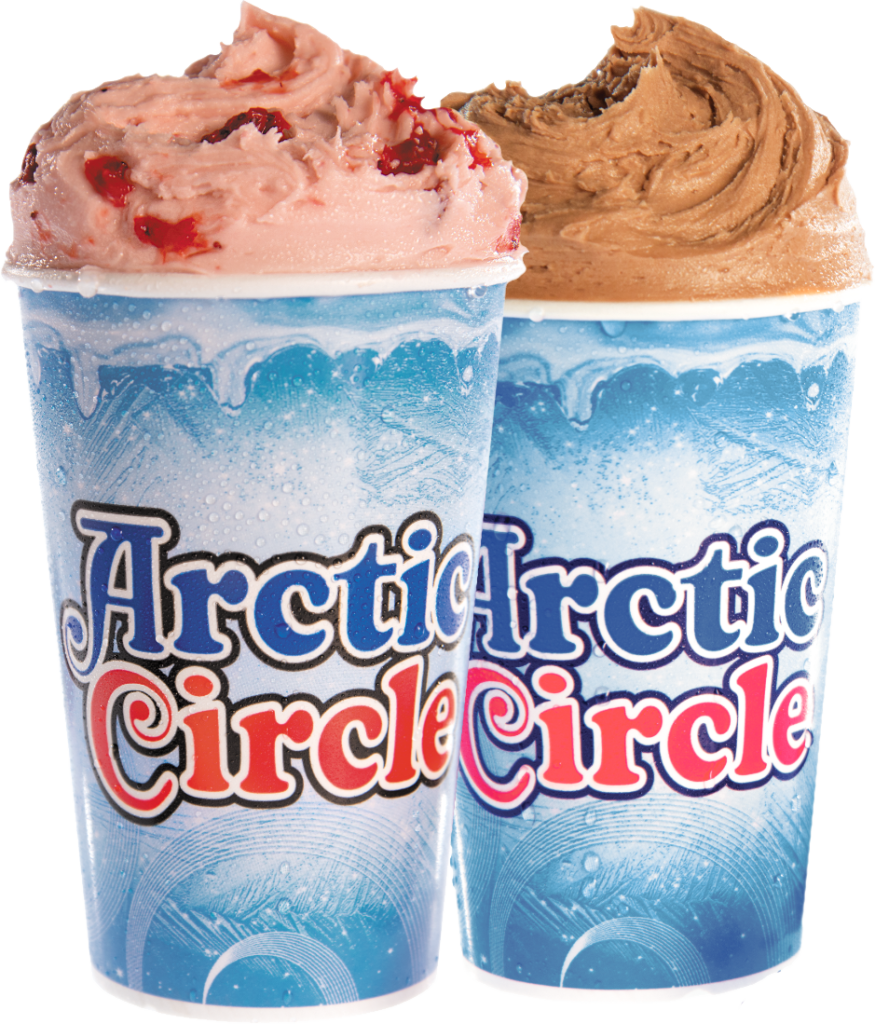 ABOVE THE RIM SHAKES
Shakes so full of The Good Stuff, they defy the laws of physics.
We hired a world-class team of ice-cream physicists to fit as much milkshake as humanly possible into our cups. (Or maybe we just make them with real ice cream, real fruit, and real name-brand candy.) And we'll never charge you extra to customize your shake just the way you want it.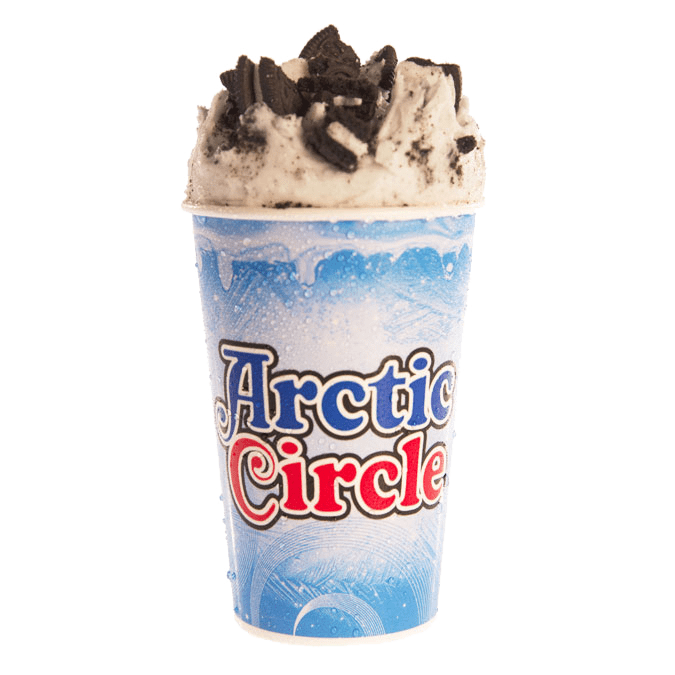 Oreo Shake
Raspberry Shake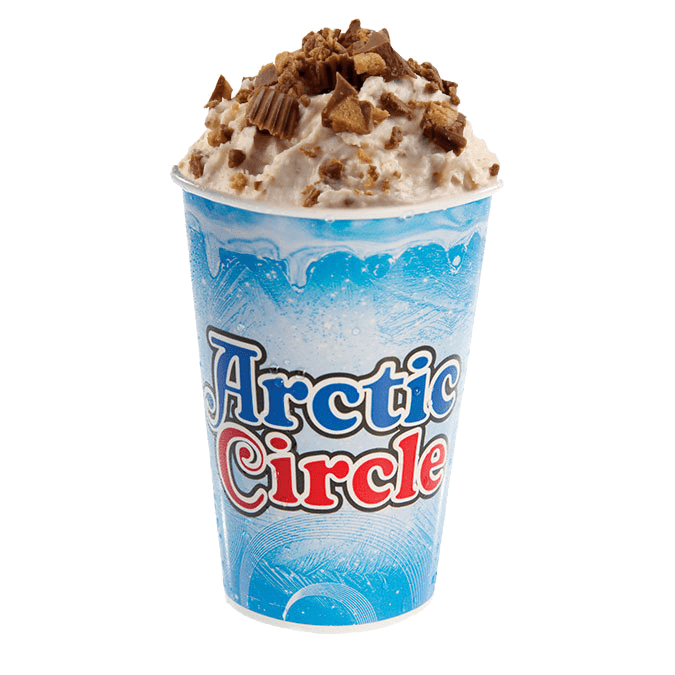 Reese's Peanut Butter Cup Shake
---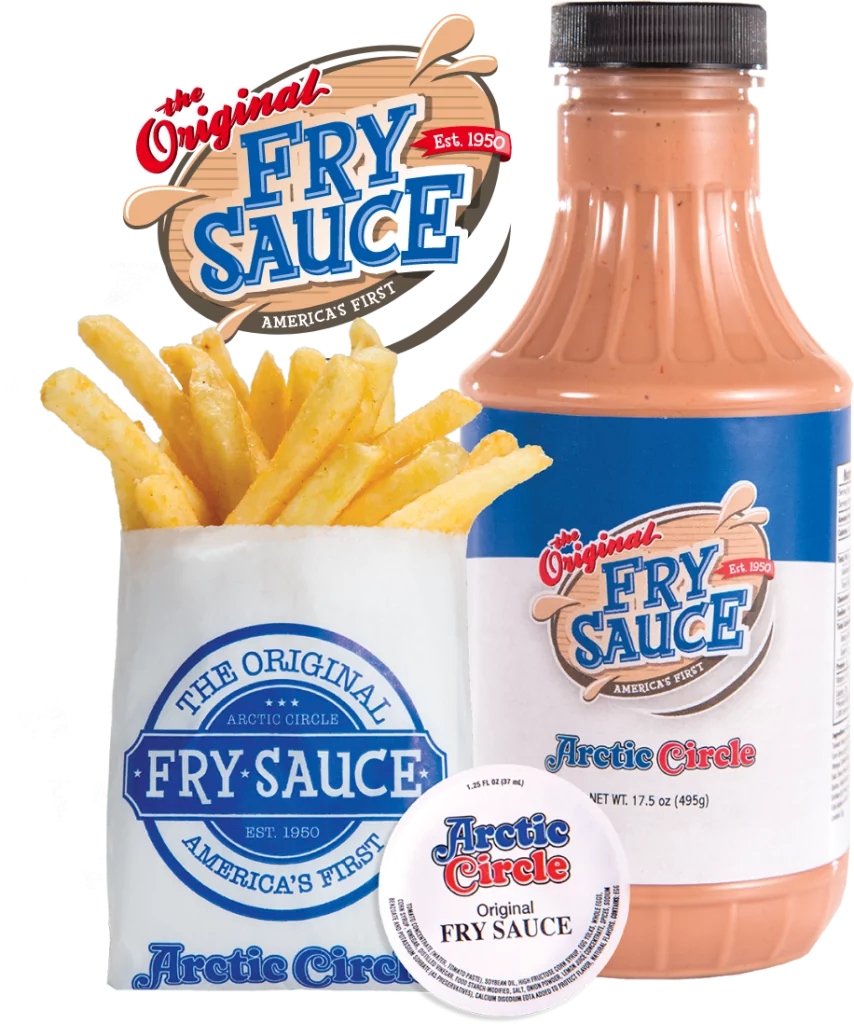 THE ORIGINAL FRY SAUCE
Often imitated. Never duplicated. Frequently dip-licated.
In the nearly 80 years since good ol' Don Carlos whipped up his first batch of then-so-called "pink sauce", countless restaurants have (unsuccessfully) tried to crack our secret recipe. And while our Original Fry Sauce is as popular as ever, our Chipotle Fry Sauce is already in contention for a spot on the Mount Rushmore of Dipping.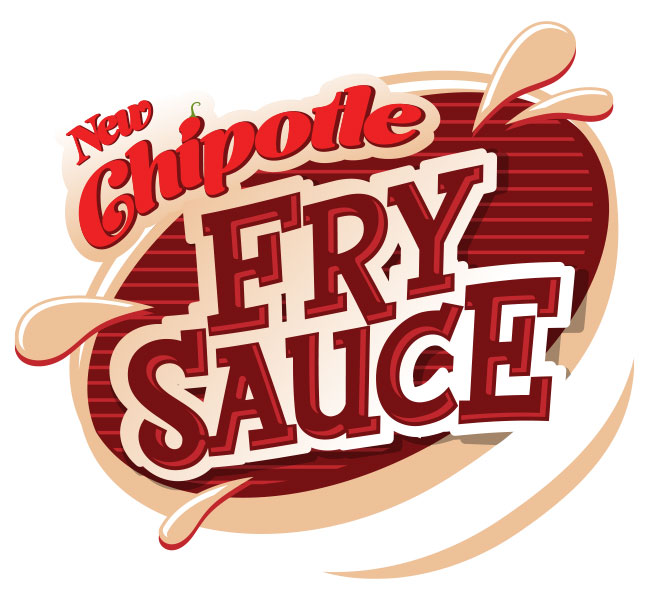 Chipotle Fry Sauce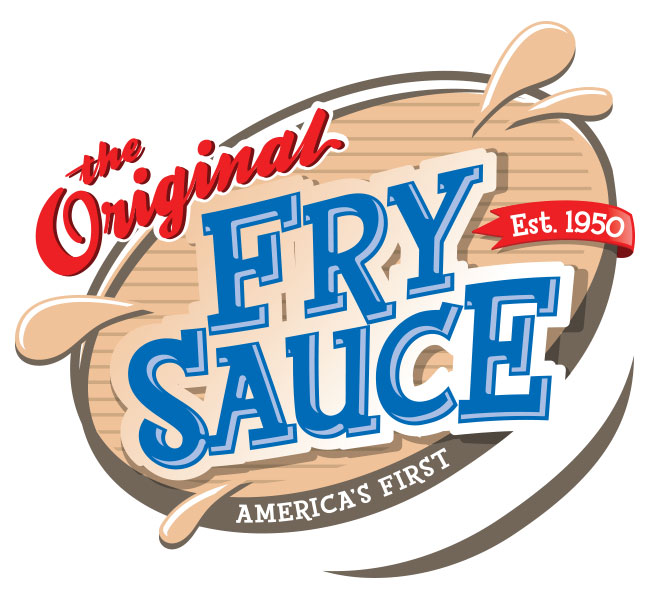 Original Fry Sauce
---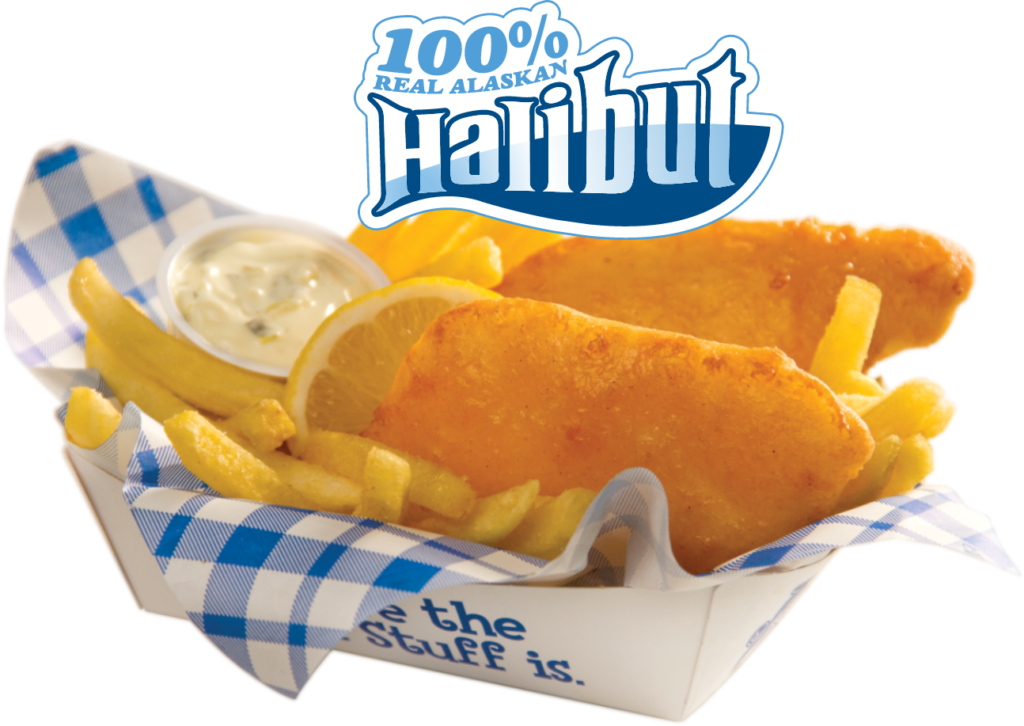 REAL ALASKAN HALIBUT
Get all the flavor and none of the filler.
Plenty of places use fillers or imitation seafood pressed into fillet-shaped portions—but we insist on the real thing. Arctic Circle uses only 100% real Alaskan halibut for a more satisfying bite and a delicious, flaky texture. (Try it with some of our Jumbo Shrimp for a veritable one-two punch of ocean-fresh flavor.)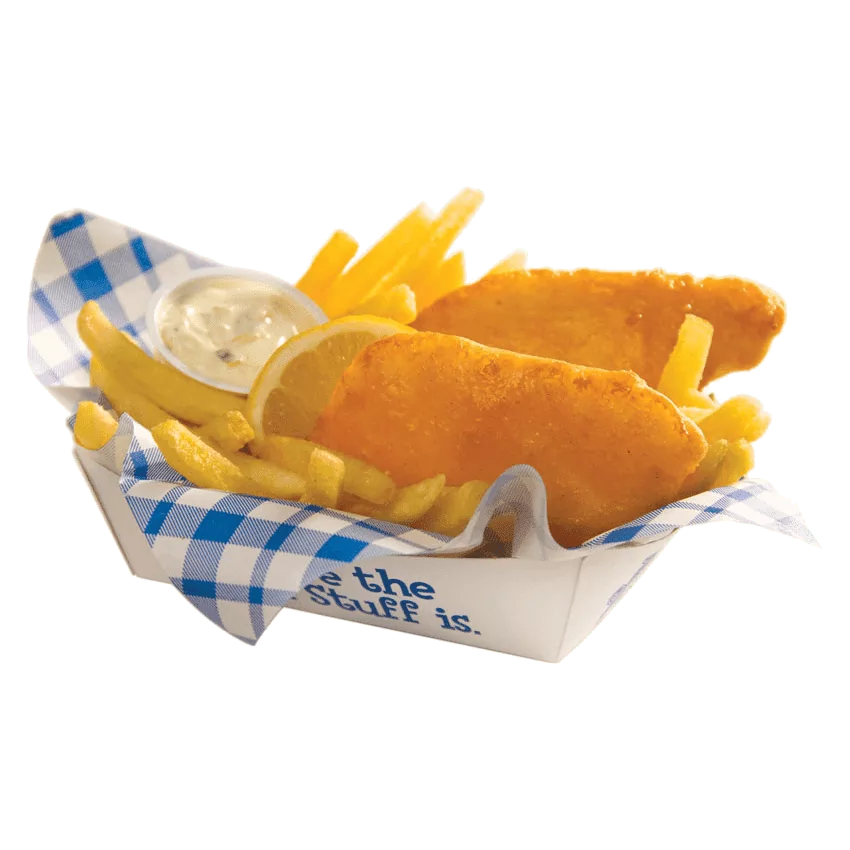 2 pc. Halibut n' Fries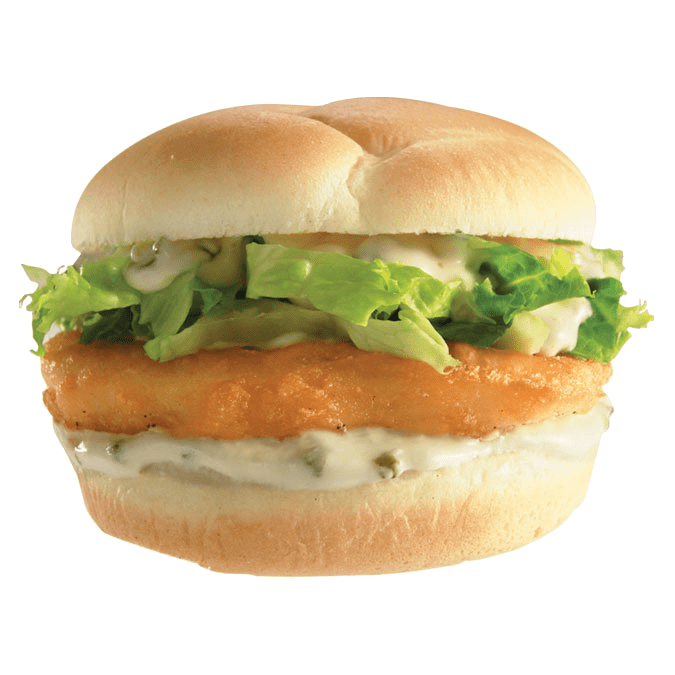 Halibut Sandwich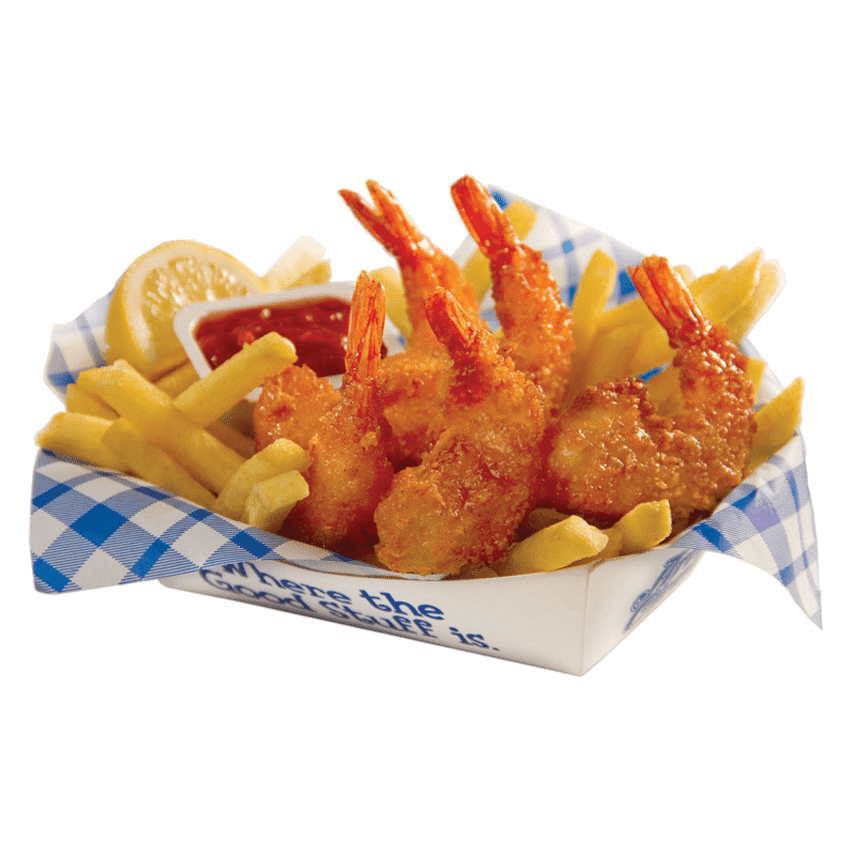 5 pc. Shrimp n' Fries
---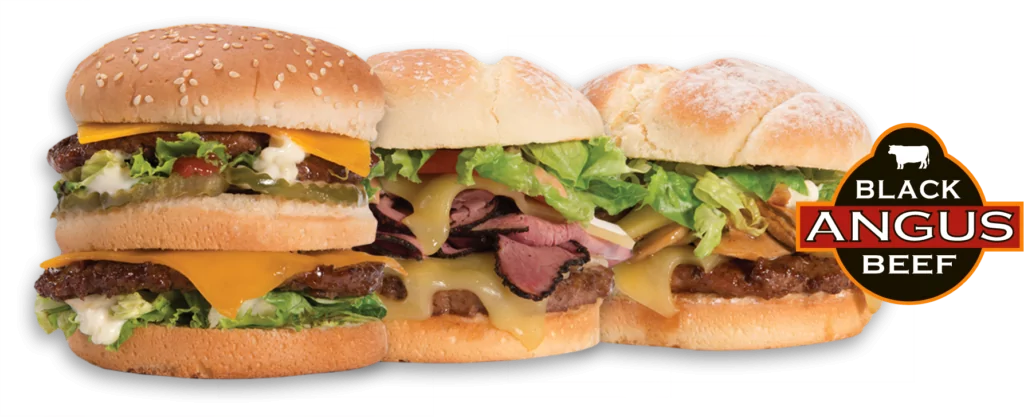 100% BLACK ANGUS BEEF
It's the #1 ingredient in grilling up a juicier, tastier burger.
In our never-ending quest to bring you a better burger, we've been serving exclusively Black Angus beef patties since 2001. Black Angus beef is a big part of what makes our burgers so flavorful, thanks to strict quality and age requirements. But the main thing you need to know is that it's juicy, tender, and oh-so-tasty.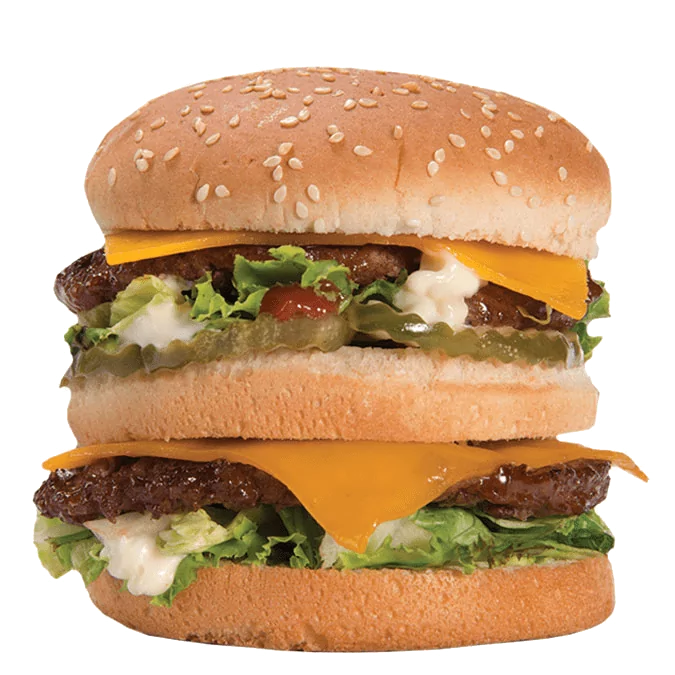 Ranch Burger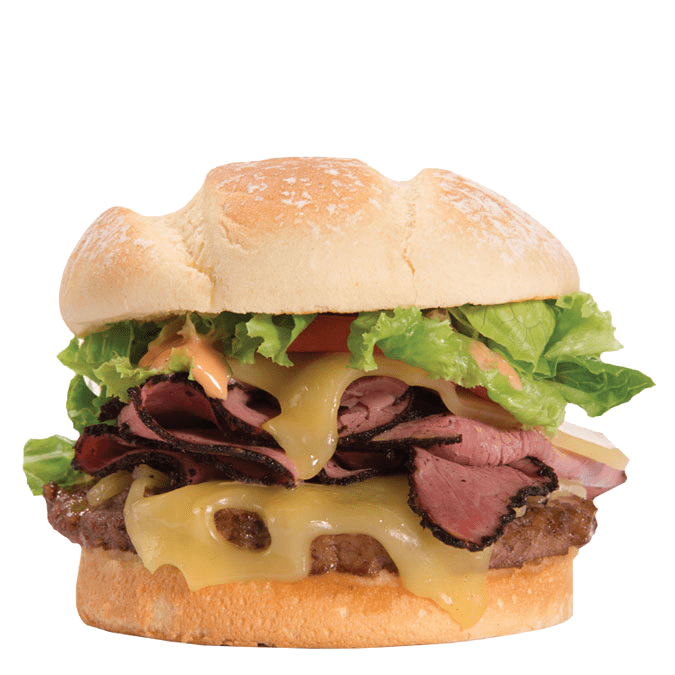 Pastrami n' Swiss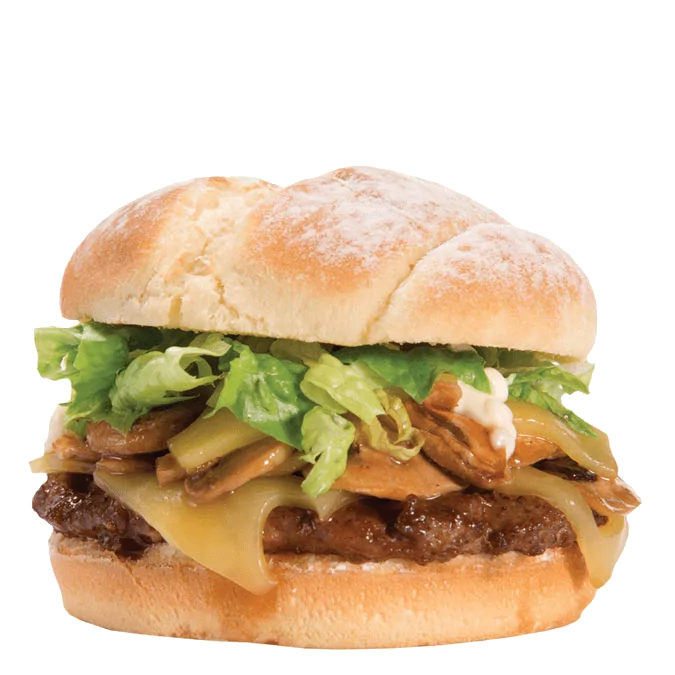 Mushroom n' Swiss
---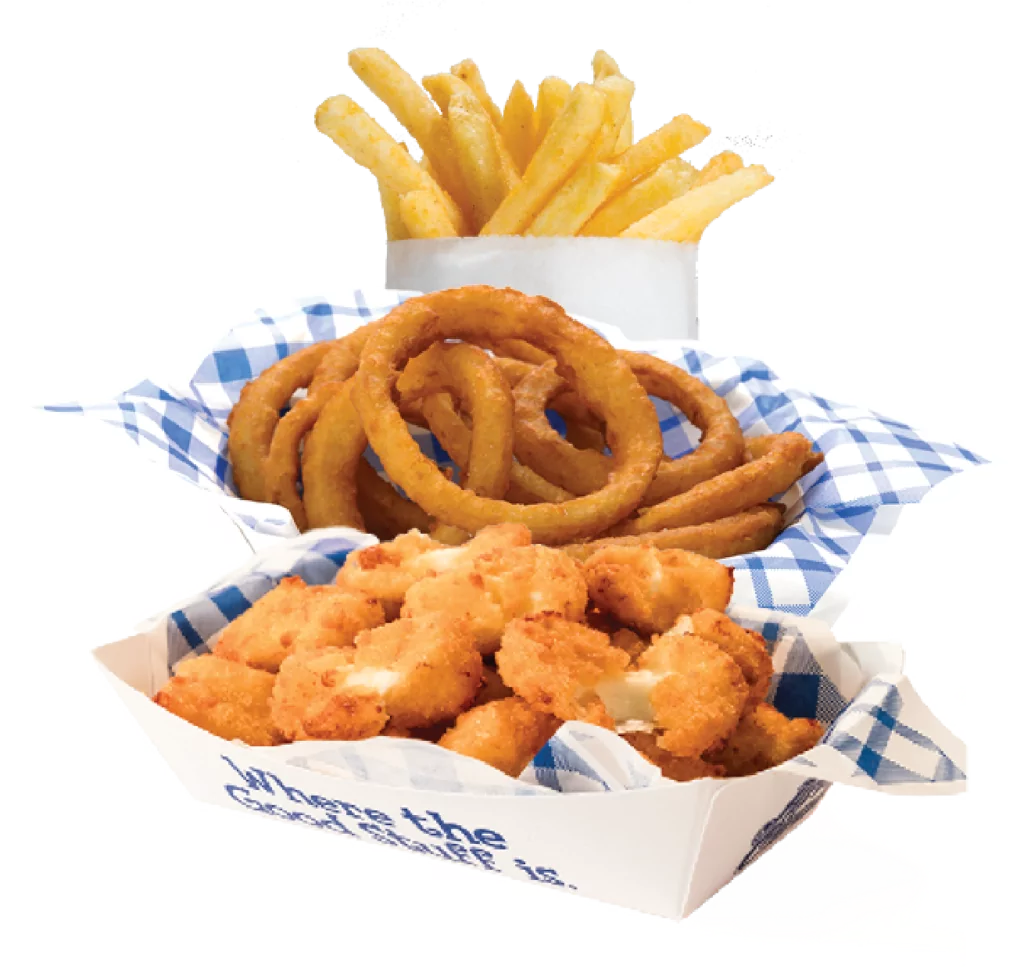 FRIES & SIDES
They're what turns a snack into a proper meal.
Entrees and desserts may hog most of the spotlight—but side dishes are every bit as important to a satisfying meal. That's why we use only the finest potatoes and Sweet Spanish Onions for our fries and onion rings, and make our cheese curds using real Wisconsin cheddar. It's a difference you'll taste in every bite.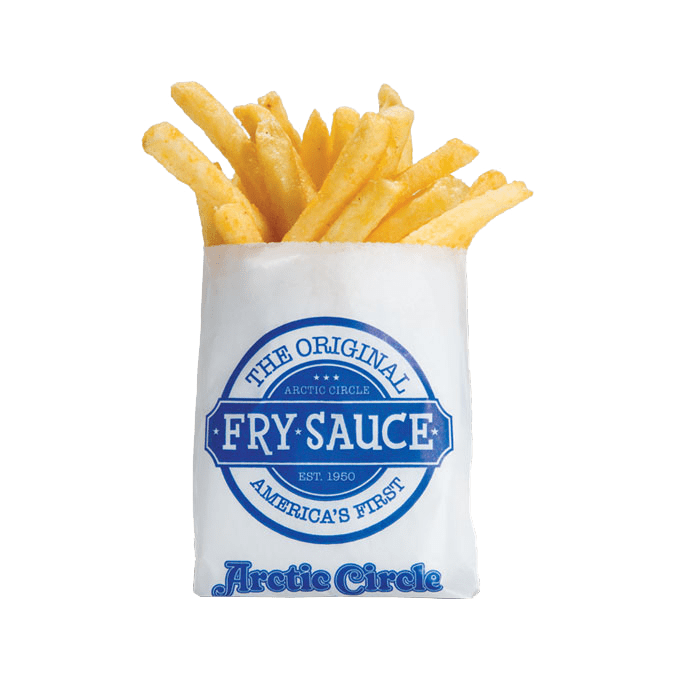 Medium Fries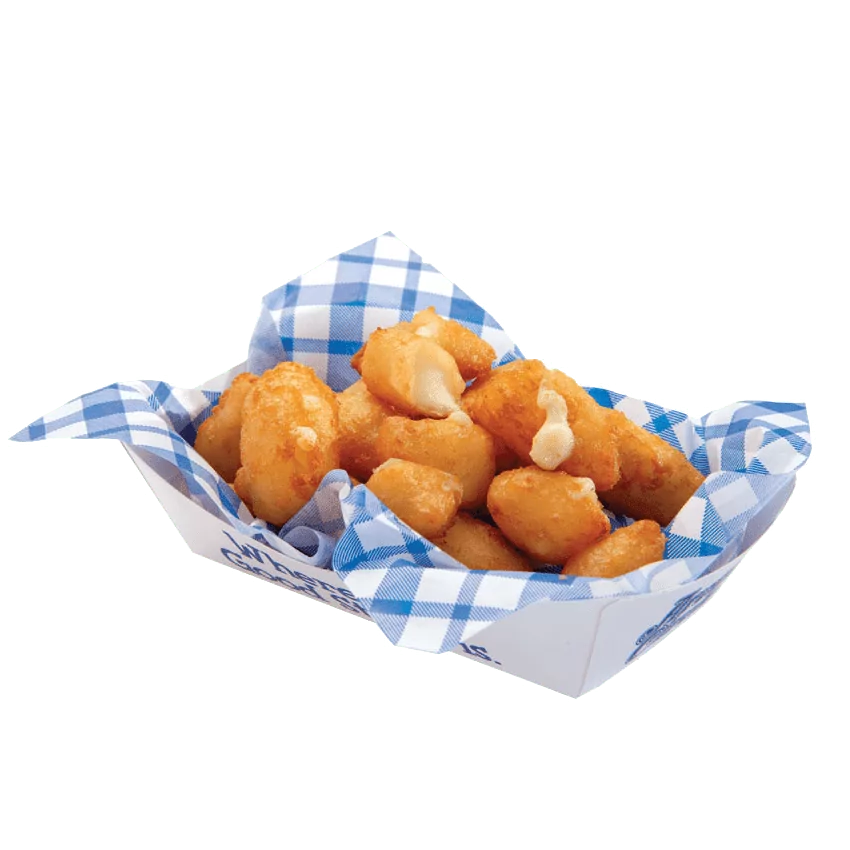 Cheese Curds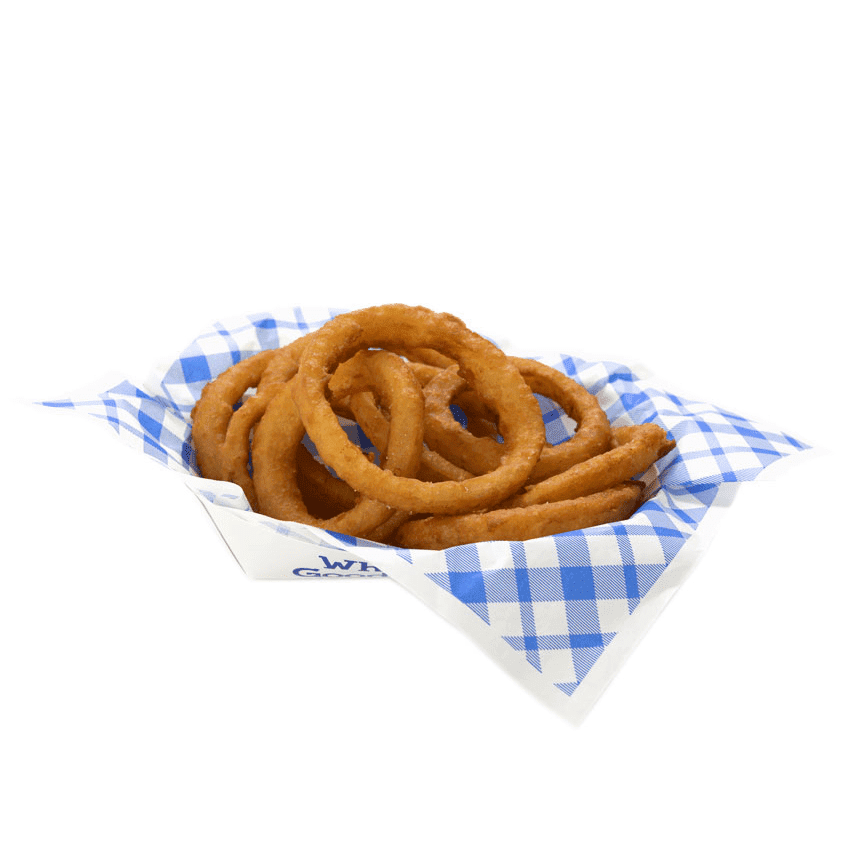 Onion Rings
---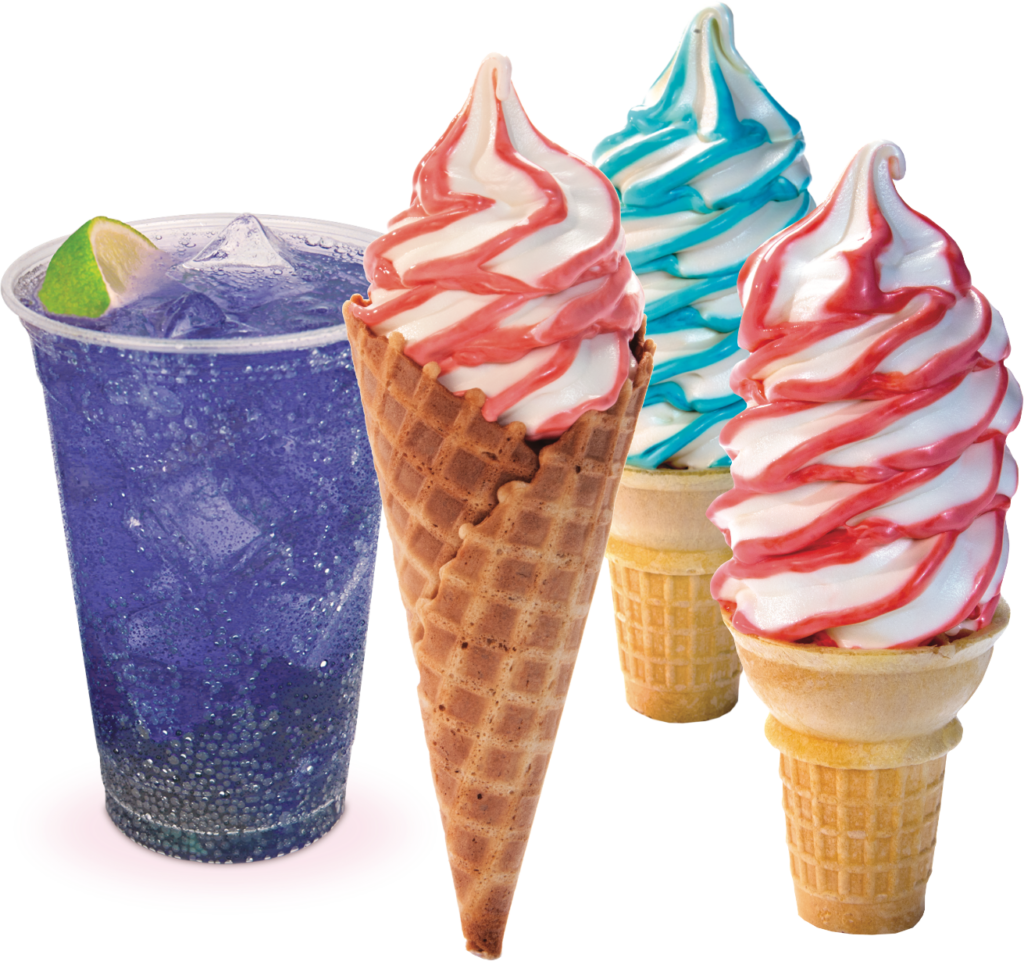 SIGNATURE TREATS
Boldly going where no dessert has gone before.
Elevate the classic cone with a Flavor Burst, or give it a dip in one of our famous Toppers. Or quench your thirst with a satisfying Lime Squeeze or Lime Rickey. At Arctic Circle, we're proud to bring you flavors you won't find just anywhere.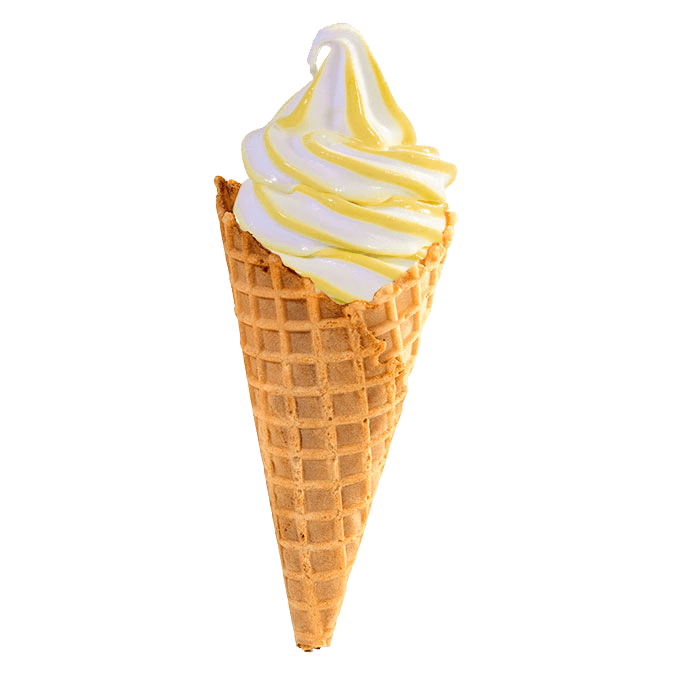 Flavor Burst Cones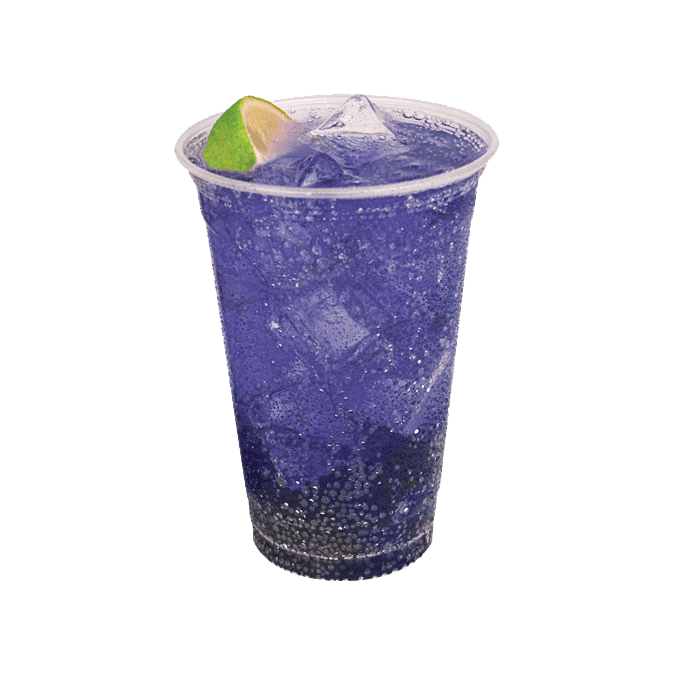 Lime Rickey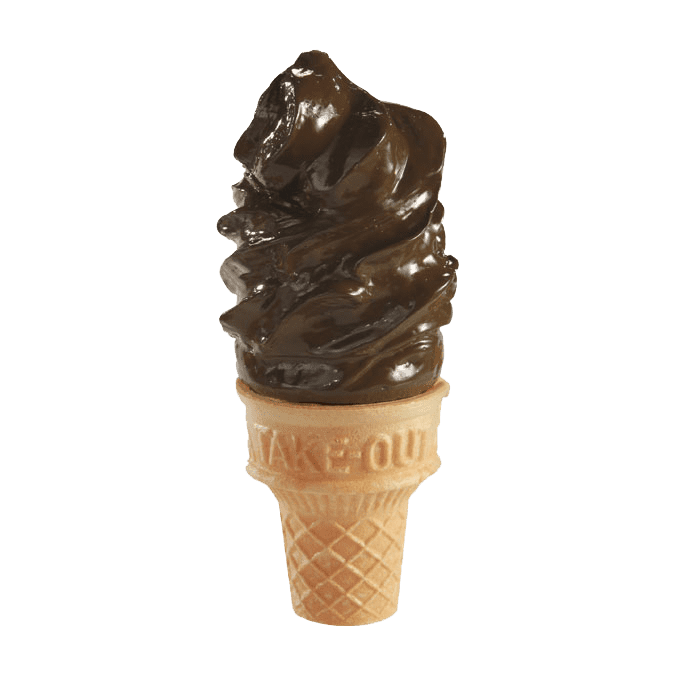 Brown Topper
---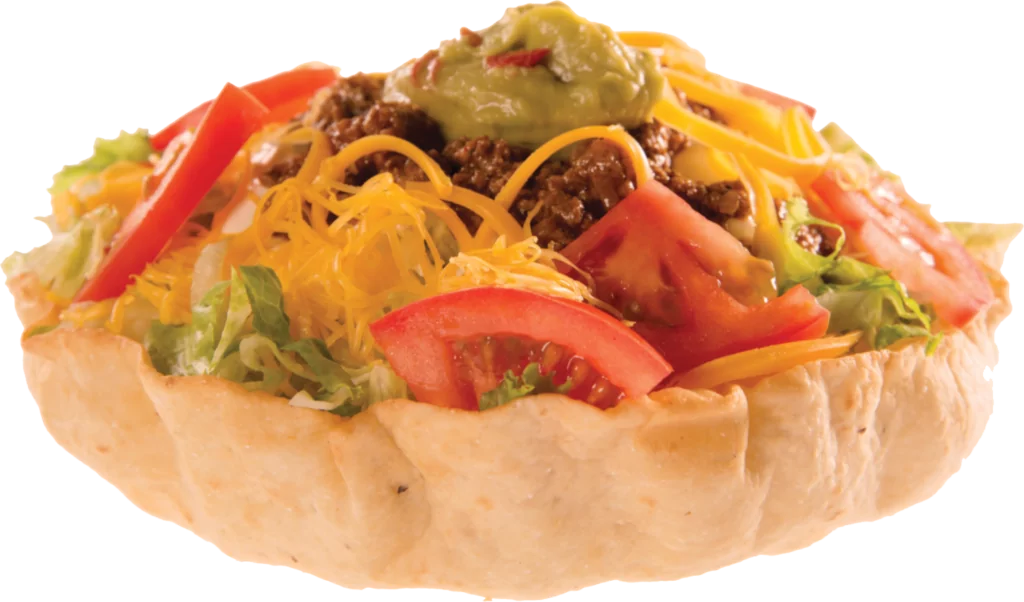 ORIGINAL TACO SALAD
It's the garden-fresh taco you can eat with a fork.
People said we were crazy when we decided to turn tacos into something you can eat with a fork. Until they tried our Original Taco Salad—complete with tender Black Angus ground beef, ripe, juicy tomatoes, and fresh-made guacamole. Even the most dedicated taco purists can't deny it's just plain delicious.