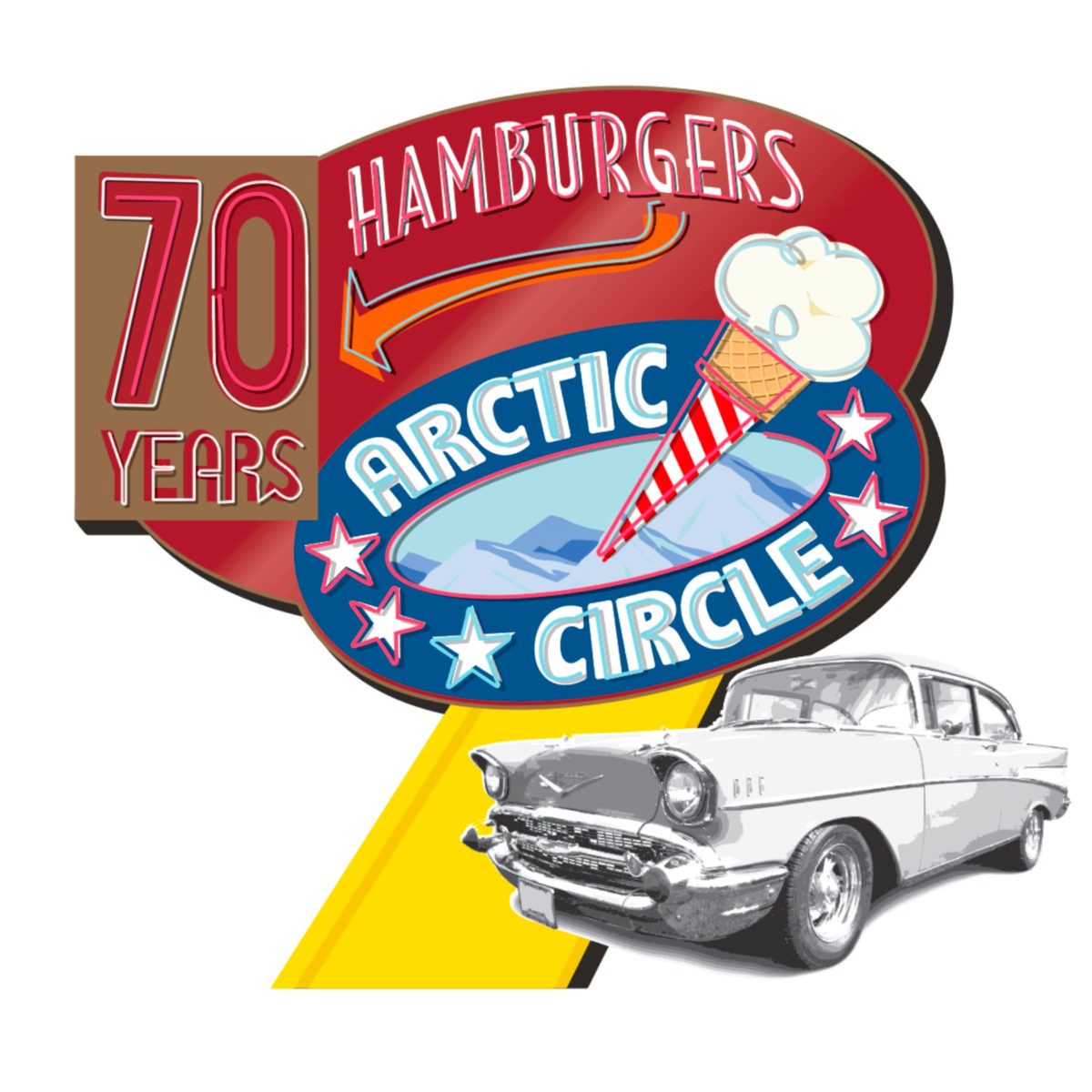 ABOUT US
For over 70 years, we've sent people home with big smiles and full stomachs.
And while our look and our menu have changed over the years, we've stayed true to a few things along the way. Especially our goal of serving delicious food that makes people happy.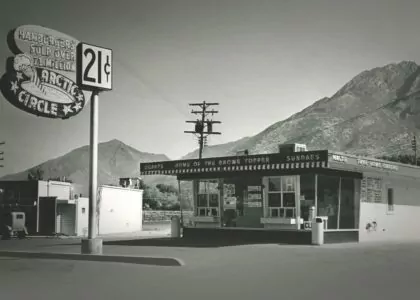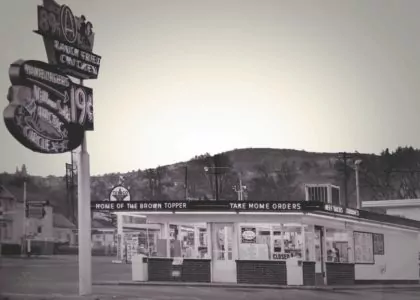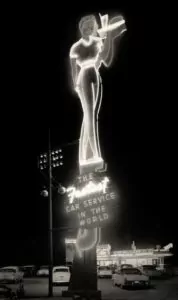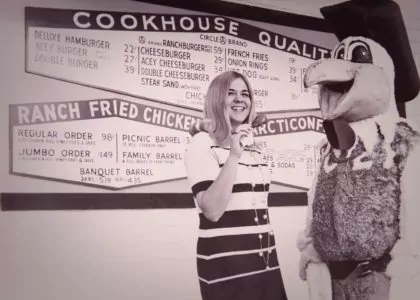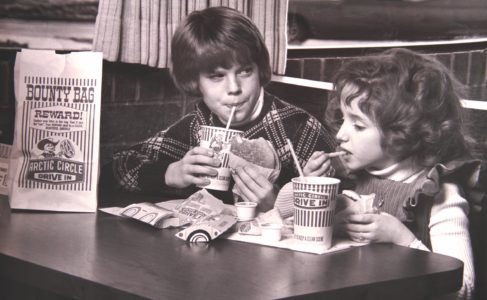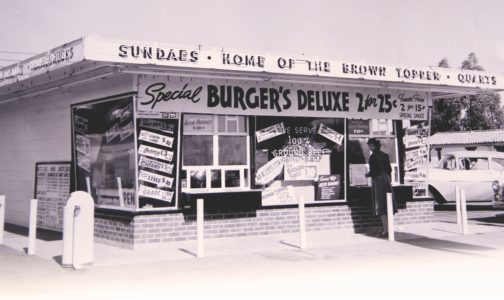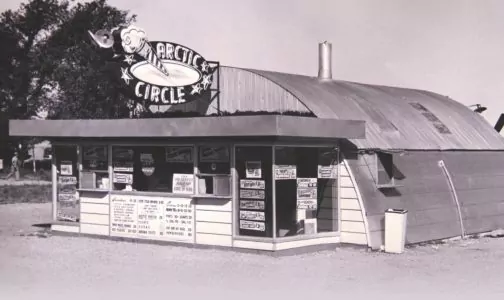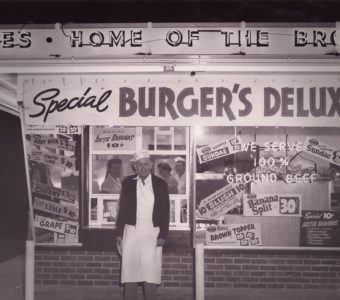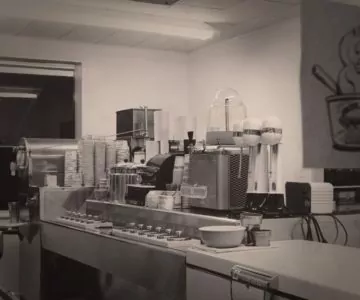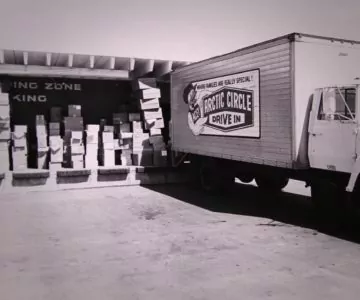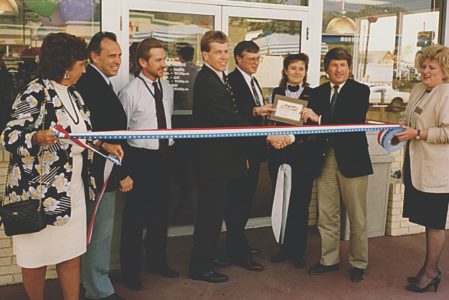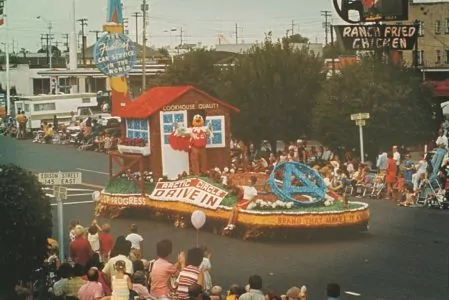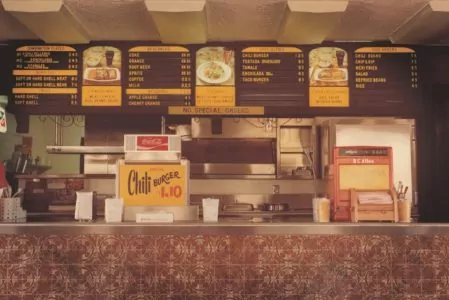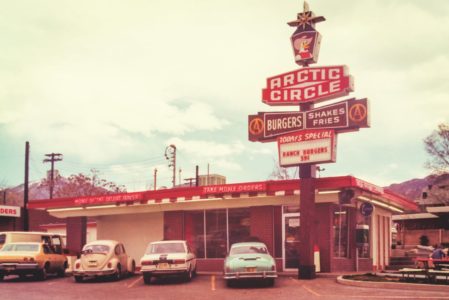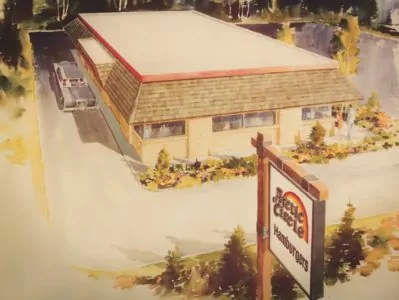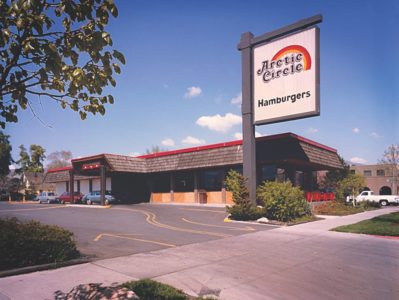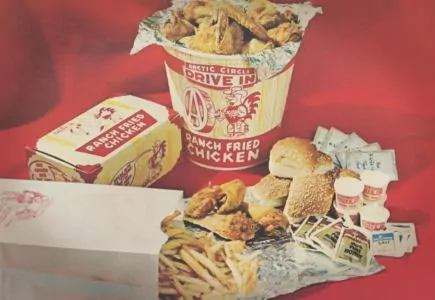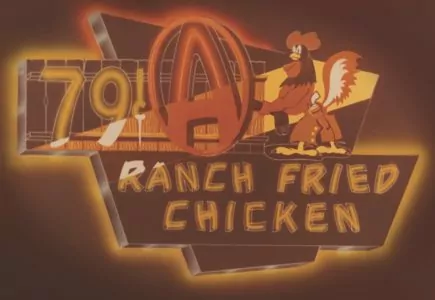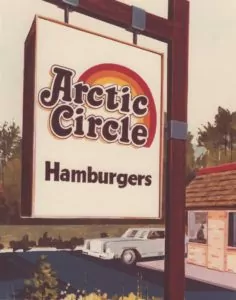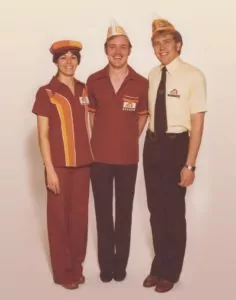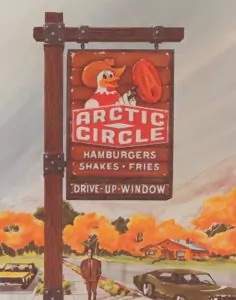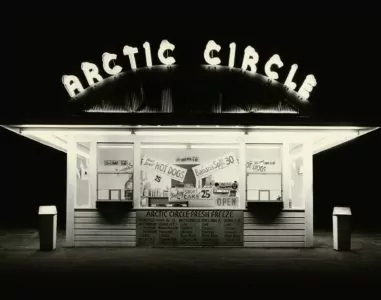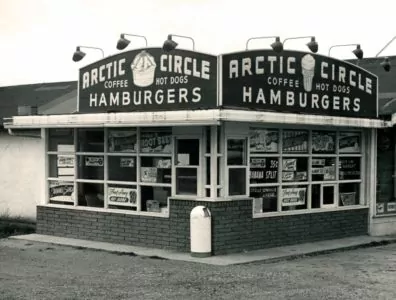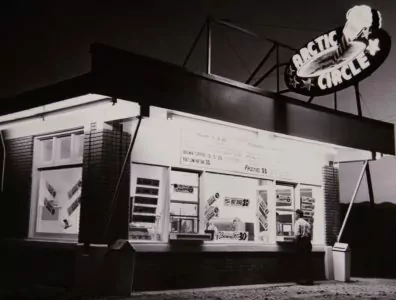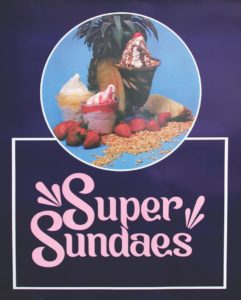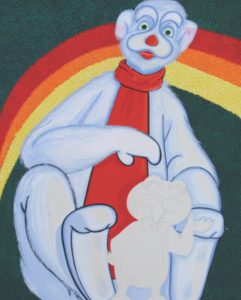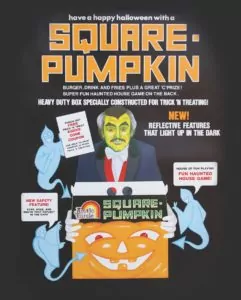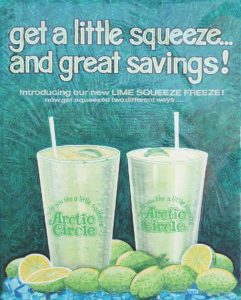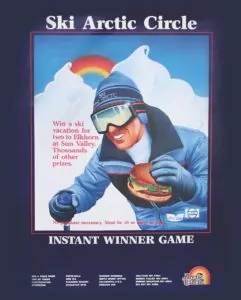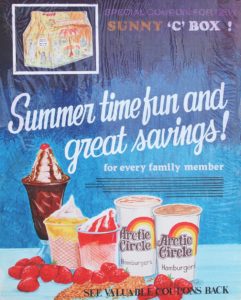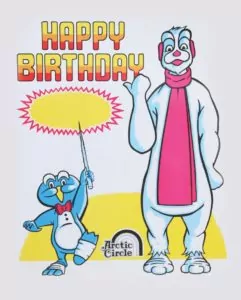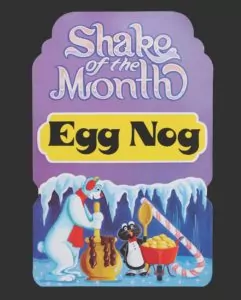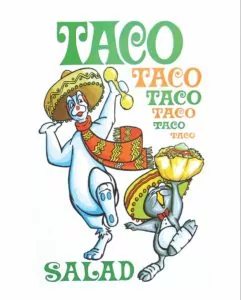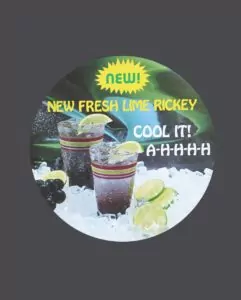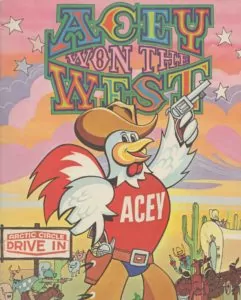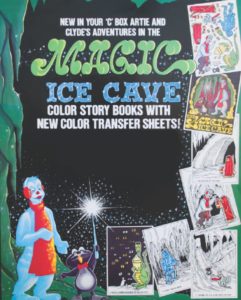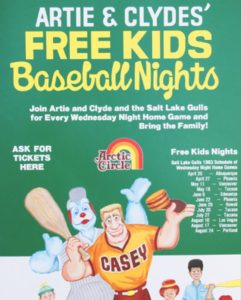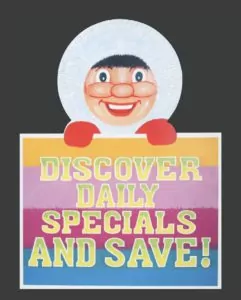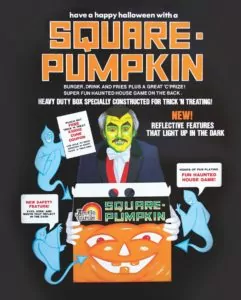 ---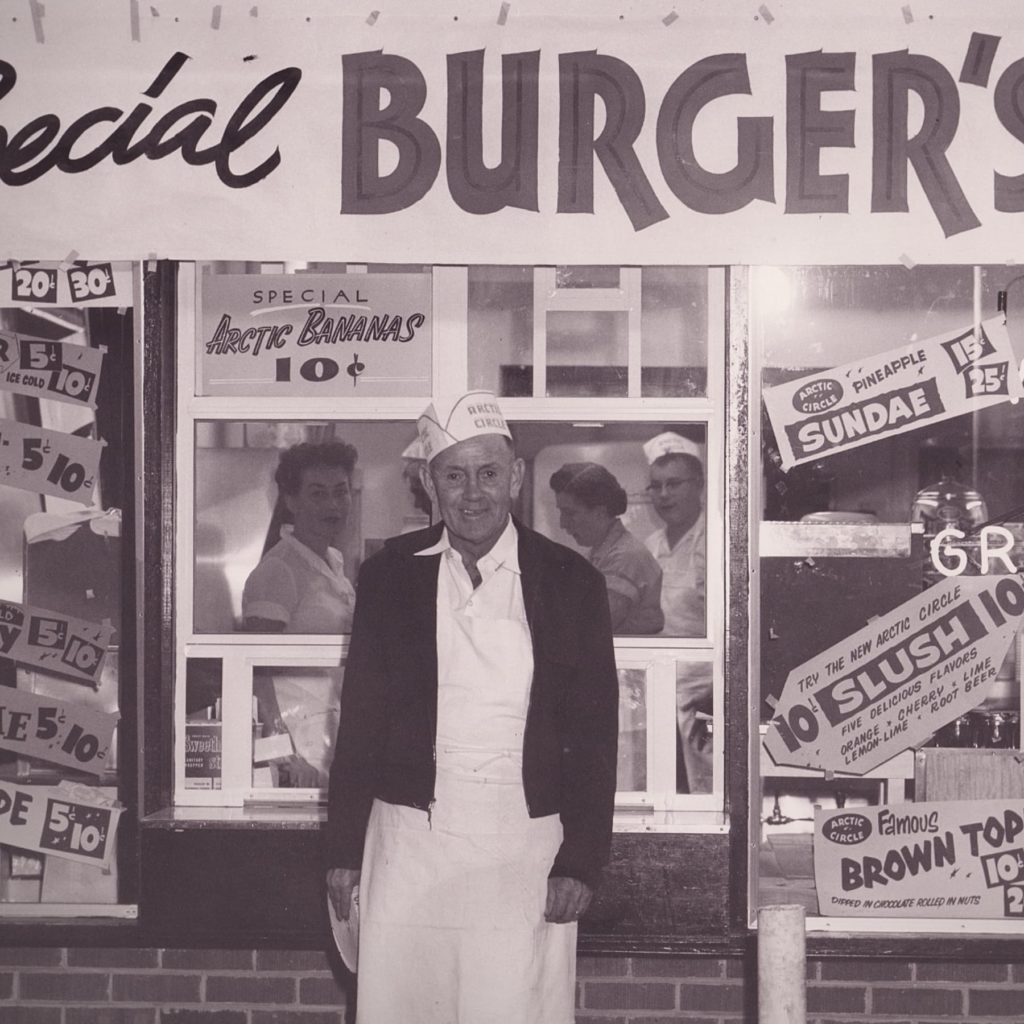 OUR ORIGINS
Once upon a time in 1924, Don Carlos Edwards set up a tiny little refreshment stand at a Pioneer Day celebration. Little did he know that by 1941, it would grow into a thriving BBQ restaurant—but Don knew it was destined for something even bigger. Nine years later, Arctic Circle was formed, much to the delight of taste buds across America.
---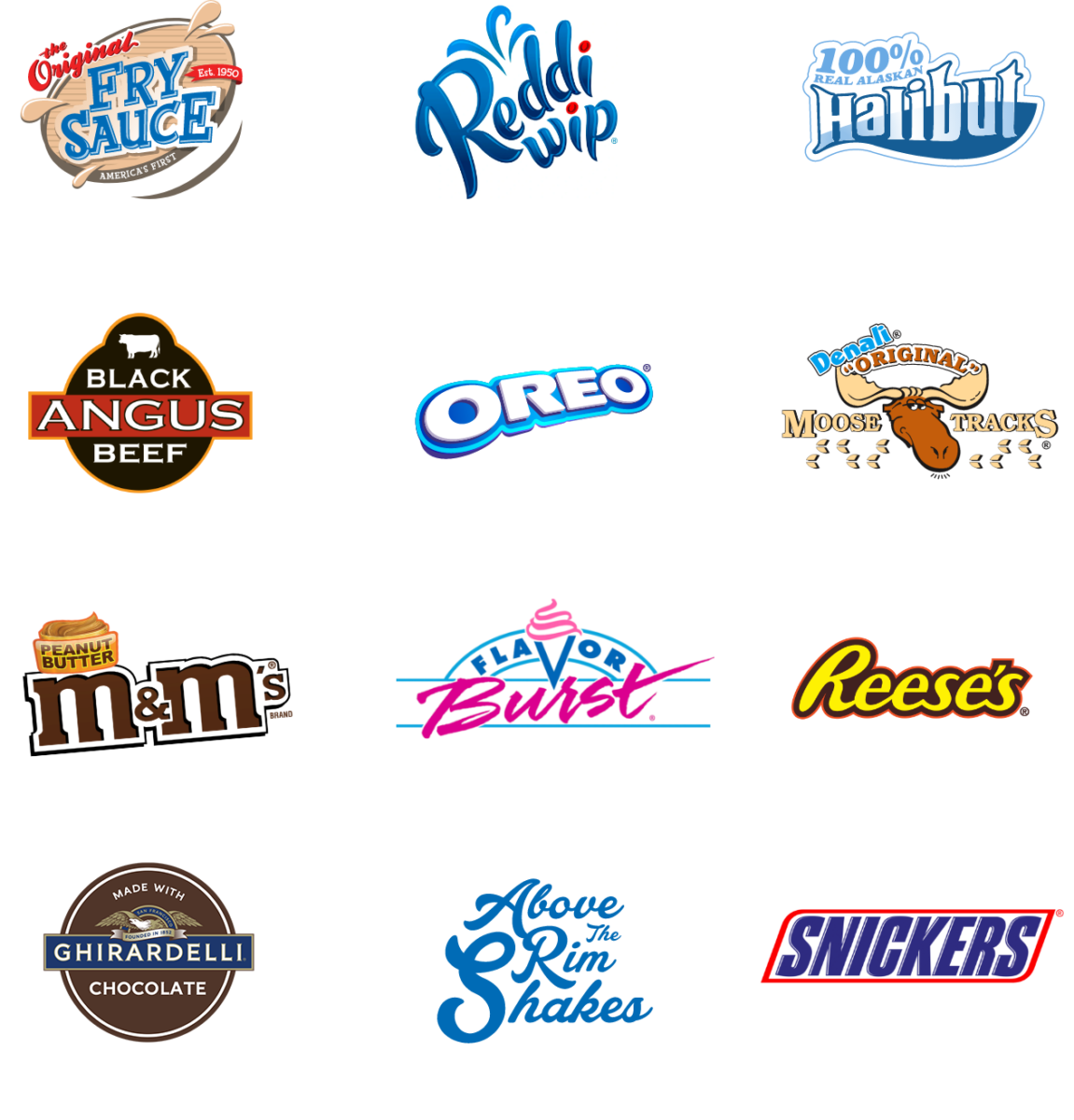 FRESH IDEAS, FRESH INGREDIENTS
Don was a great cook, but an even better inventor. He was always dreaming up wacky ideas in the kitchen—Arctic Circle's first big hit was a chocolate-dipped ice cream cone called the Brown Topper. Not long after, the original Ranch Burger had people lining up around the block. But Don's crowning culinary invention was definitely the Original Fry Sauce—truly a milestone moment in dipping history.
---
PRESENT DAY
Today, Arctic Circle has over 70 locations in seven states—38 company-owned stores, and 33 franchises who brought The Good Stuff into their home communities. With 11 new stores opening in the last couple of years alone, we've been fortunate to grow consistently since Gary Roberts took over as CEO in 1988. (Legends say his hiring bonus included some sweet neon-green sunglasses.)
---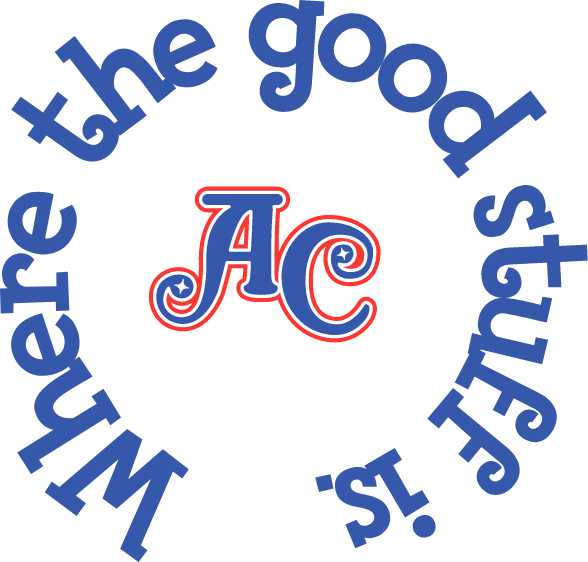 COMMITTED TO THE GOOD STUFF
Sure, we've got a long history of sourcing the highest-quality ingredients possible—like 100% Black Angus ground beef, real Alaskan Halibut, and the most flavorful potatoes we can get our peeler-wielding hands on. But for us, The Good Stuff means more than just great food. It's about the experience you have in our stores, whether you're a guest or an employee. We're honored to have so many long-time guests, and proud to have given so many people their first job and a chance to learn skills that will serve them for life.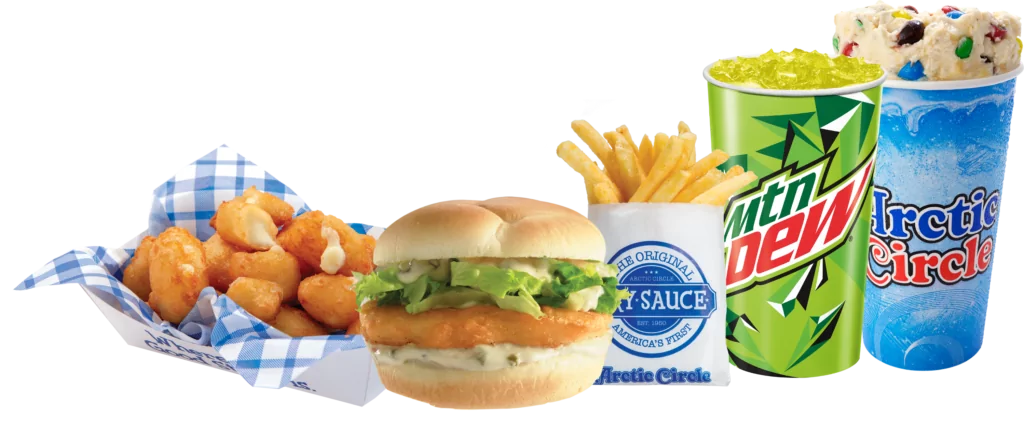 ---
SERVING OUR NEIGHBORS
We serve our communities much more than just delicious food. Through our Arctic Cares non-profit, we've sponsored countless community events, made major donations to the Utah Food Bank and many other charities, and supported our employees through tragedies, loss, and medical issues. We're proud to be a local company that stays involved in making a difference for our neighbors.